$

5.00
Volume 23 - The Hollywood and Glamour issue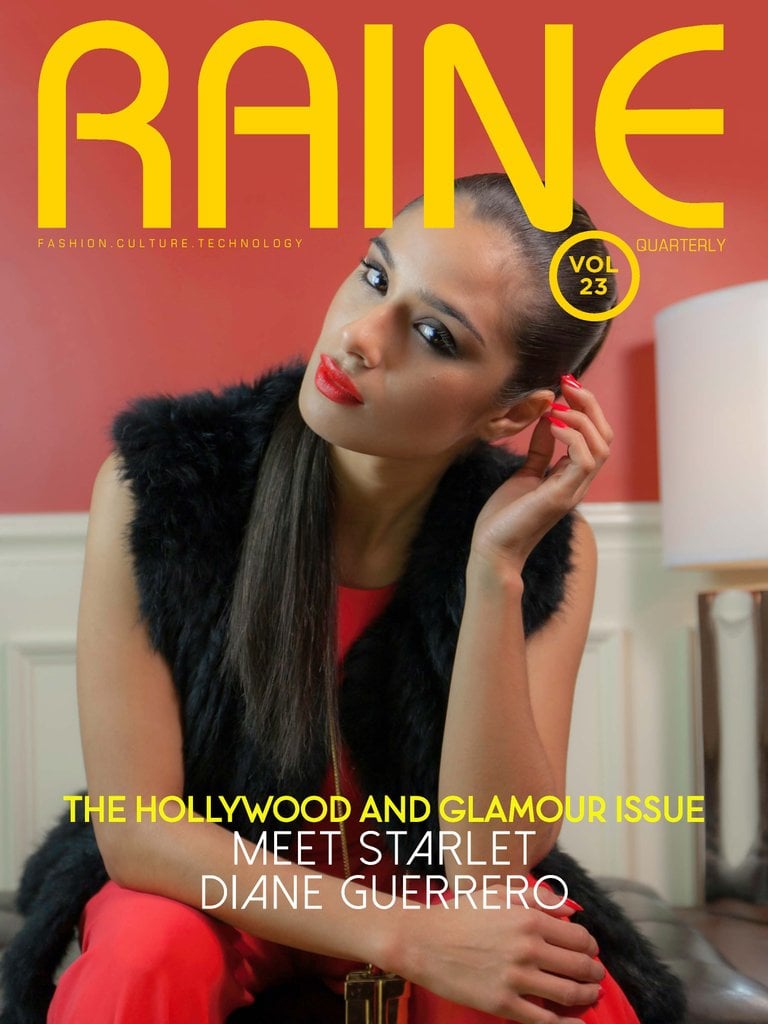 This is a very special spring. It marks our 5th year since releasing our very first print issue as a "test" issue. That was Vol 5 and our first double cover. Today, Raine Magazine exists in both print and digital formats and continuously looks to new mediums in which we can grow our reach and continue to inspire millions worldwide.
Our newest issue – Hollywood & Glamour, is full powerful stories about entrepreneurs that are inspiring the world. Our newest Rainemaker, Diane Guerrero from the hit NETFLIX series Orange is the New Black shares her story of perseverance, and talks about her rise in the film industry as well as her secrets to success.
Turn the pages to find mouthwatering images from some of the world's most talented photographers as well as business, beauty and fitness tips that will help take you and your enterprise to the next level!