$

5.00
Volume 10 - The International Issue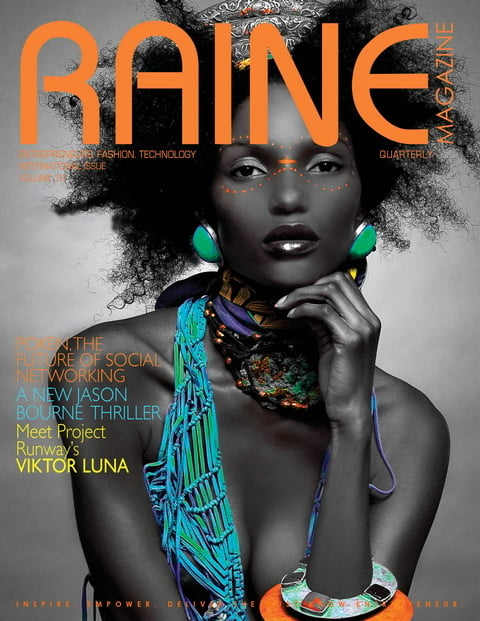 One of our most beautiful issues! Turn page by page to meet some of the rising stars around the globe.
Learn why Poken is changing the world of social networking and how Dr. Spicer is bringing an answer to skincare for both men and women.
Also, in this issue you will be stunned by some of the most beautiful fashion from the world's top designers while taking exotic getaways to Thailand and Barbados.
Seeking more? Meet some of the most in demand models both on and off the runway while getting a Raine exclusive on the next film of the exciting Jason Bourne series.
Enjoy!