$

5.00
Volume 16 - Summer Innovate Issue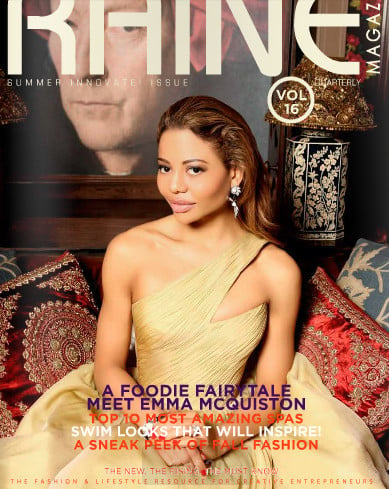 Meet our cover star, the beautiful Emma McQuiston, a blogger extraordinaire, culinary artist and an exciting addition to the British Nobility.
Discover an abundance of innovative entrepreneurs in music, film and fashion, including Star Trek's Nazneen Contractor and VH1's Amanda Seale.
While page hopping, you'll learn about some of the must know stops for eating, chilling and staying in magnificent Miami all while discovering the most amazing spas around the world.
Want more? Everything from cool tech toys to inspiring swimwear for him and her to exotic travel destinations - Vol. 16 is definitely a summer treat!