$

5.00
Volume 9 - The Fashion Issue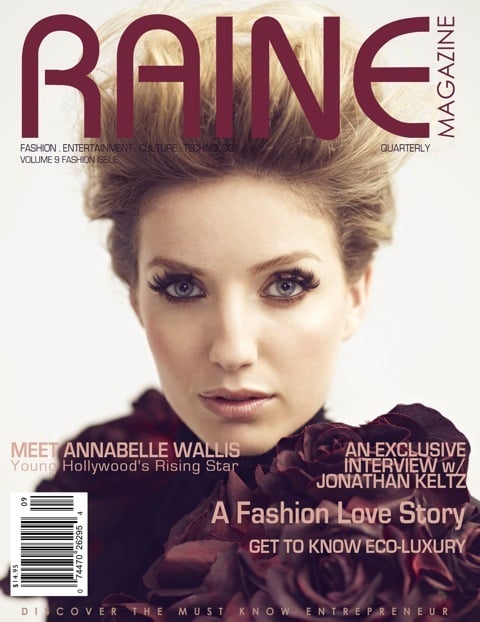 We give you another fall fashion filled with explosive images and exciting stories. In this issue you will fall in love with Fall fashion while taking a stroll down cobble stoned streets in Milan.
As you discover the newest and coolest online site, meet some of young Hollywood's rising stars Annabelle Wallis and Jonathan Keltz.
Don't stop there... get to the know the faces behind
your hottest dance shows while glimpsing the world's most stylish hotels and more!